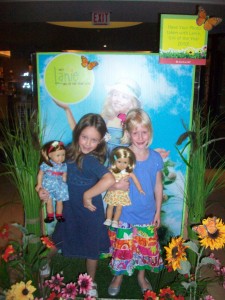 What does it mean to be a friend. As a guy and as a father I think this is not always an easy thing to explain or talk about. As guys we talk about hanging out and many times talk about truly surface things when it comes to friendships. Yet, in thinking about this, what is this showing our children? I have been lucky to have some friendships in the past and even some now that have been much more than this. The types of friendships that you know that you can count on for anything come thick or thin. These are the types of friends that you can turn to when things get rough and you can't even turn to your partner (though hopefully you could turn to them for anything as well).
I see in my own children the day-to-day struggles of friendships. My eldest daughter tries to make friends with so many kids and some of them are great (in a father's opinion), while others are truly toxic. I use that word even though it does have negative connotations. There are some friends that she has made and even ones that I have made in the past that are all about the other person. Everything is always on their terms, and no matter what you say or do it always remains this way. I know for me, I have come to learn over the years that these "friendships" do not really last, or at least they are not very beneficial for my own personal well being. I know that Diva-J and Diva-PJ will have to learn these lessons as well.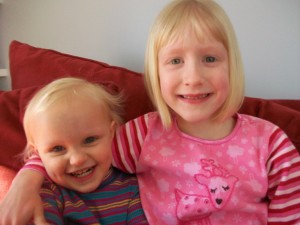 As a father I try my best to help my girls understand what friendship means. My girls are still quite young to completely understand this, yet day-by-day I do what I can, especially with Diva-J (my eldest) to make her think about what she likes about a person and why they are her friend. This is not always an easy conversation to have with a six year old, but I think it is worth it and will help her ultimately in the end.
So for me, I try to let my girls see that being a friend is so much more than just hanging out, it is to be present, to be helpful and caring and to be able to be there when the other person really needs you. For me, my modeling has just begun.
What about each of you, how do you model this for your own children?